(ICAEER 2019 was reported by Shanghai University of Electric Power!)

The 2019 4th International Conference on Advances in Energy and Environment Research (ICAEER 2019) was successfully taken place on August 16-18, 2019 in Shanghai, China. All accepted papers of ICAEER 2019 has been published by E3S Web of Conferences(eISSN: 2267-1242) and has been indexed by EI Compendex and Scopus.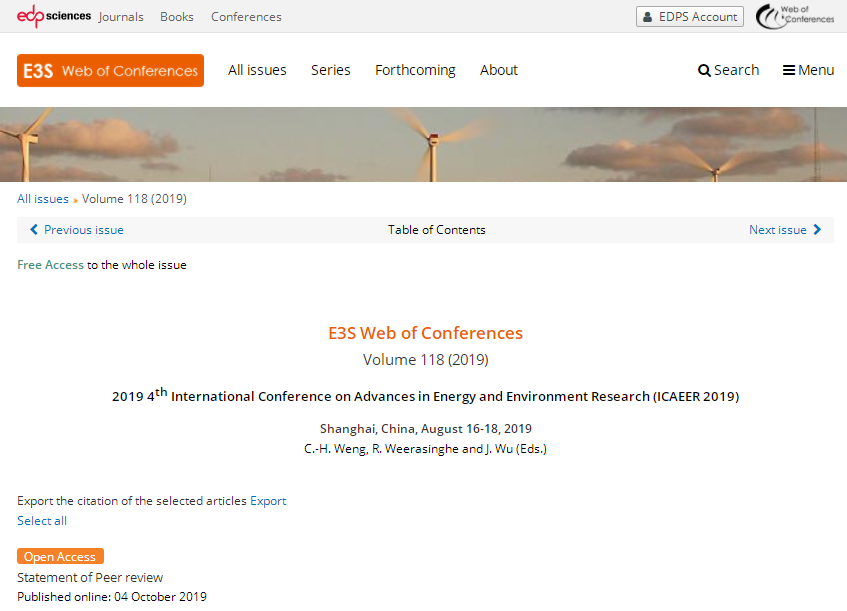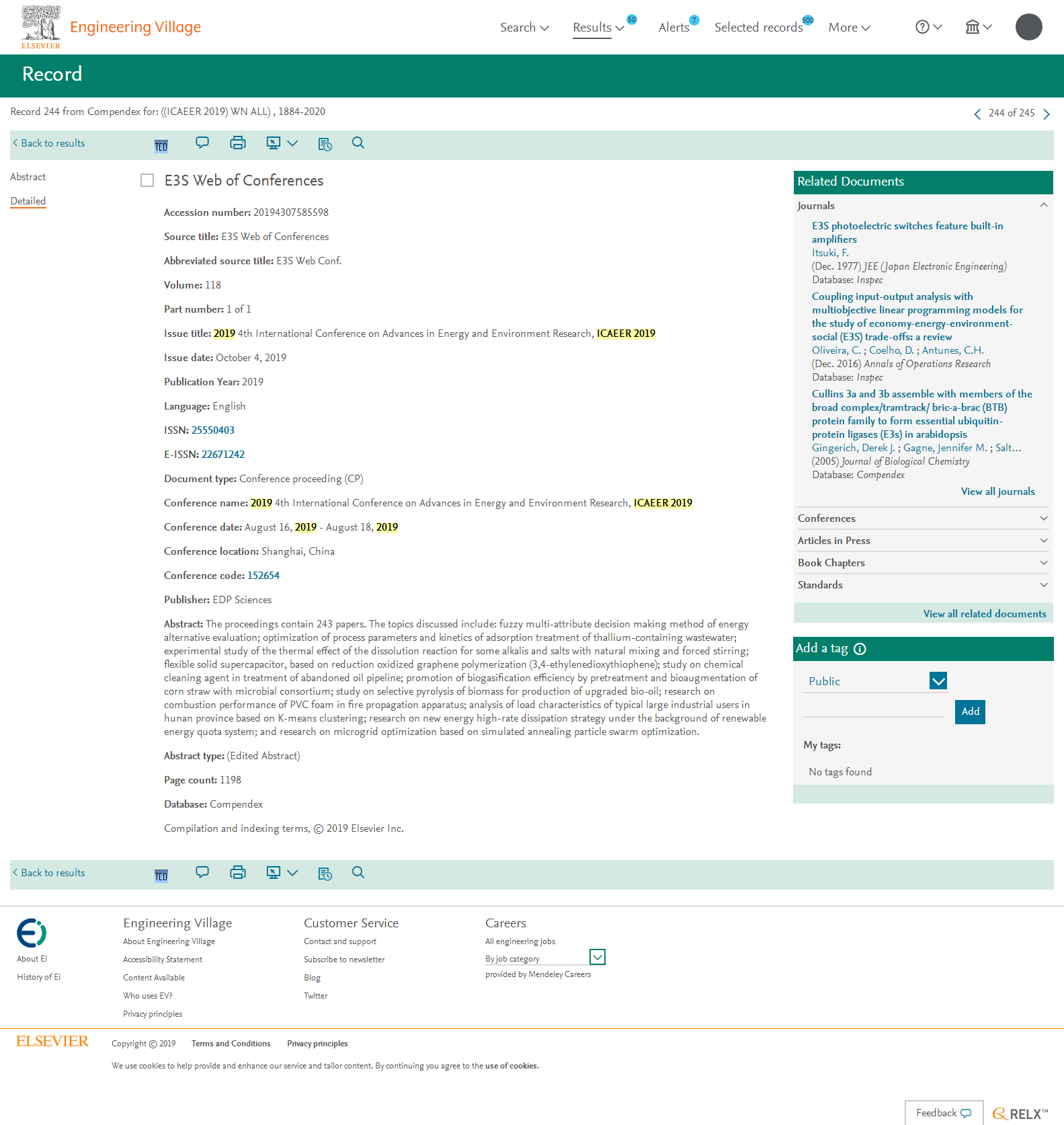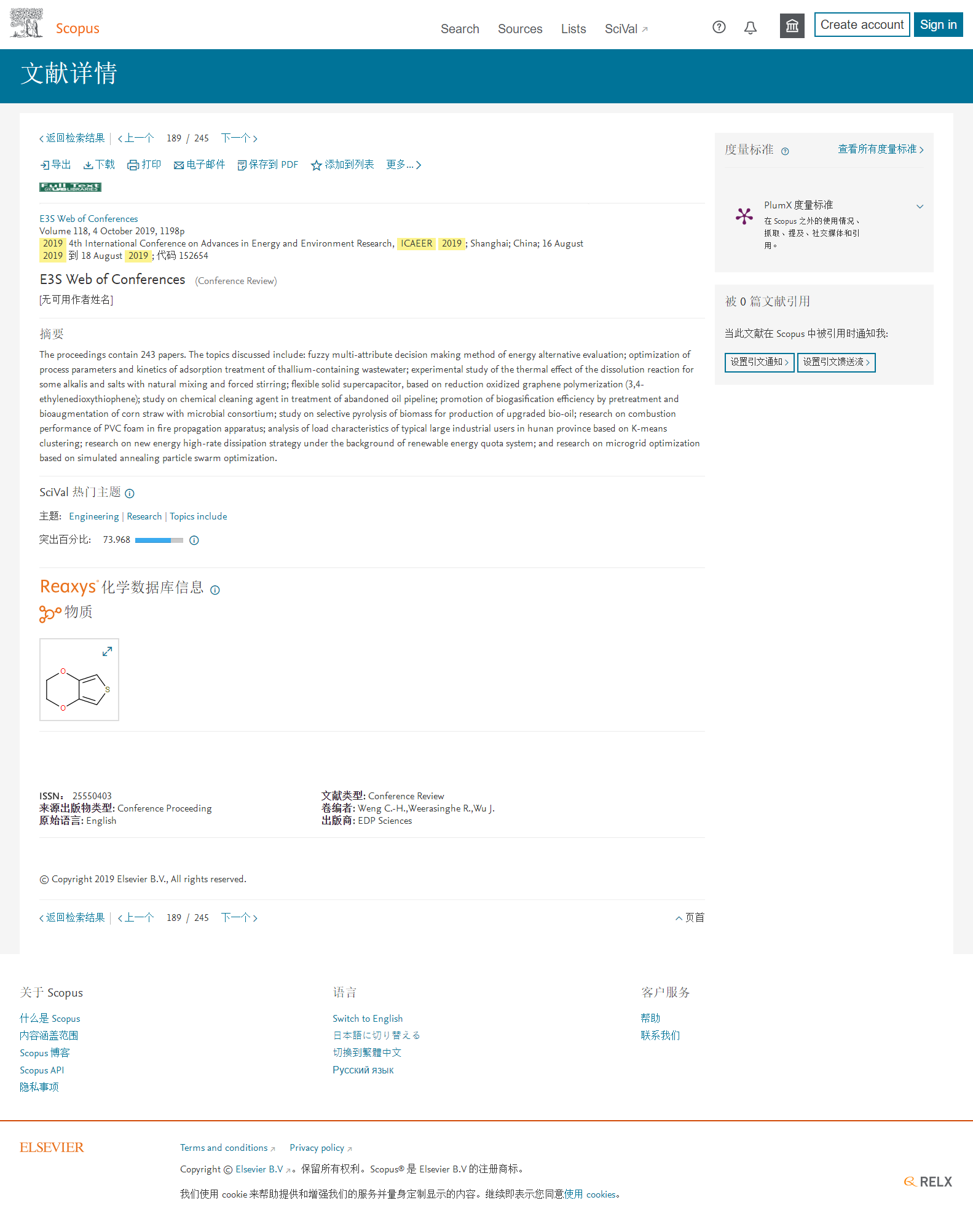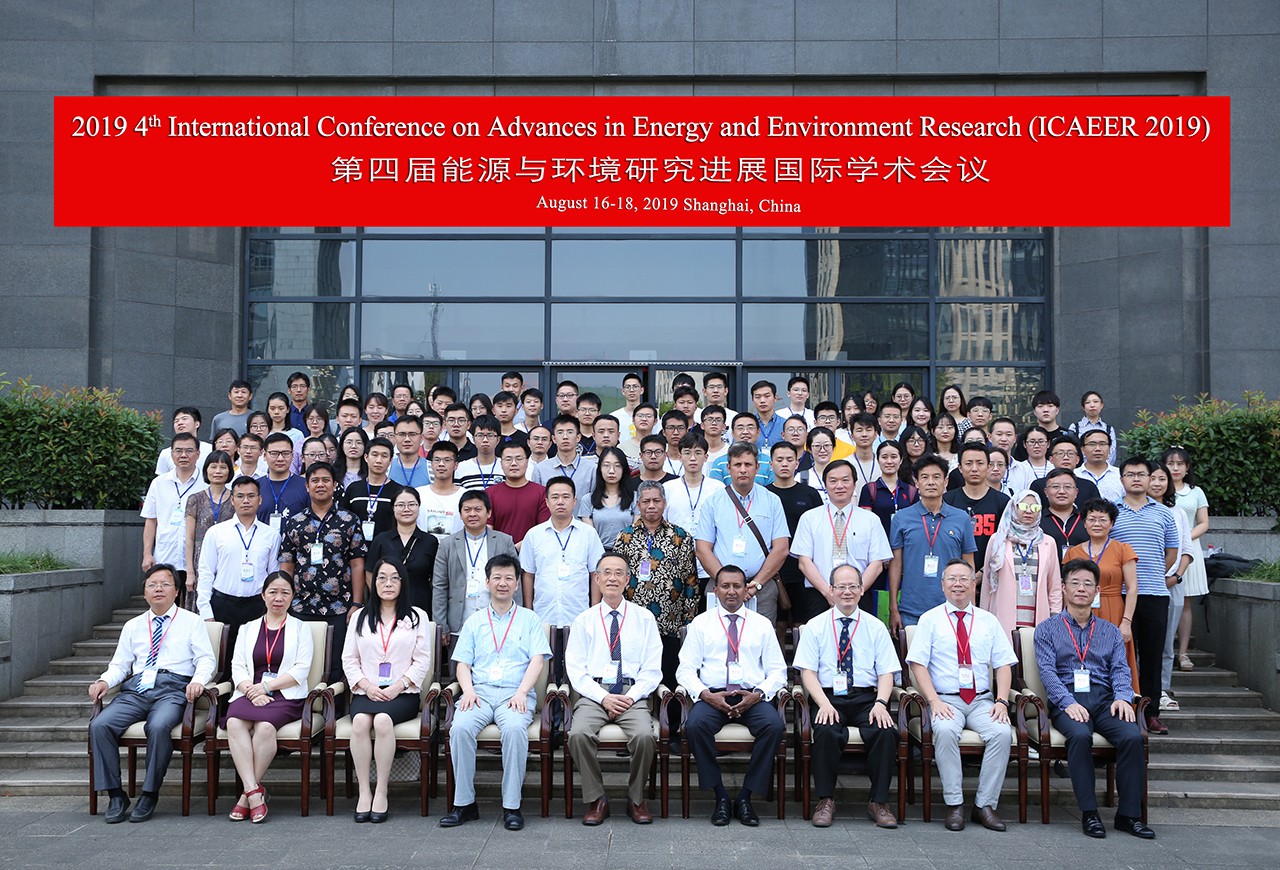 More details, you can see the website(click link).